TURSAC – 10 MINUTES FROM LES EYZIES AND 15 MIN FROM MONTIGNAC – LASCAUX
Take a 35,000-year leap back in time and embark on a journey into the heart of our Neanderthal and Cro-Magnon origins.
Nestled in a dale in the beautiful Vézère Valley, Préhisto Park was created in collaboration with the Institute of Human Paleontology under the supervision of Professor Heim, anthropologist at the Natural History Museum in Paris. Located in a haven of greenery, the educational trail with sound accompaniment allows our visitors to discover scenes of everyday life of our Neanderthal and Cro-Magnon ancestors, and to explore the world of prehistoric animals and plants.
Explanatory panels along the trail offer a scientific and informative experience.
Nature trail
Discover plants dating from prehistoric times that still flourish today, and how our ancestors benefited from their healing and nutritional properties.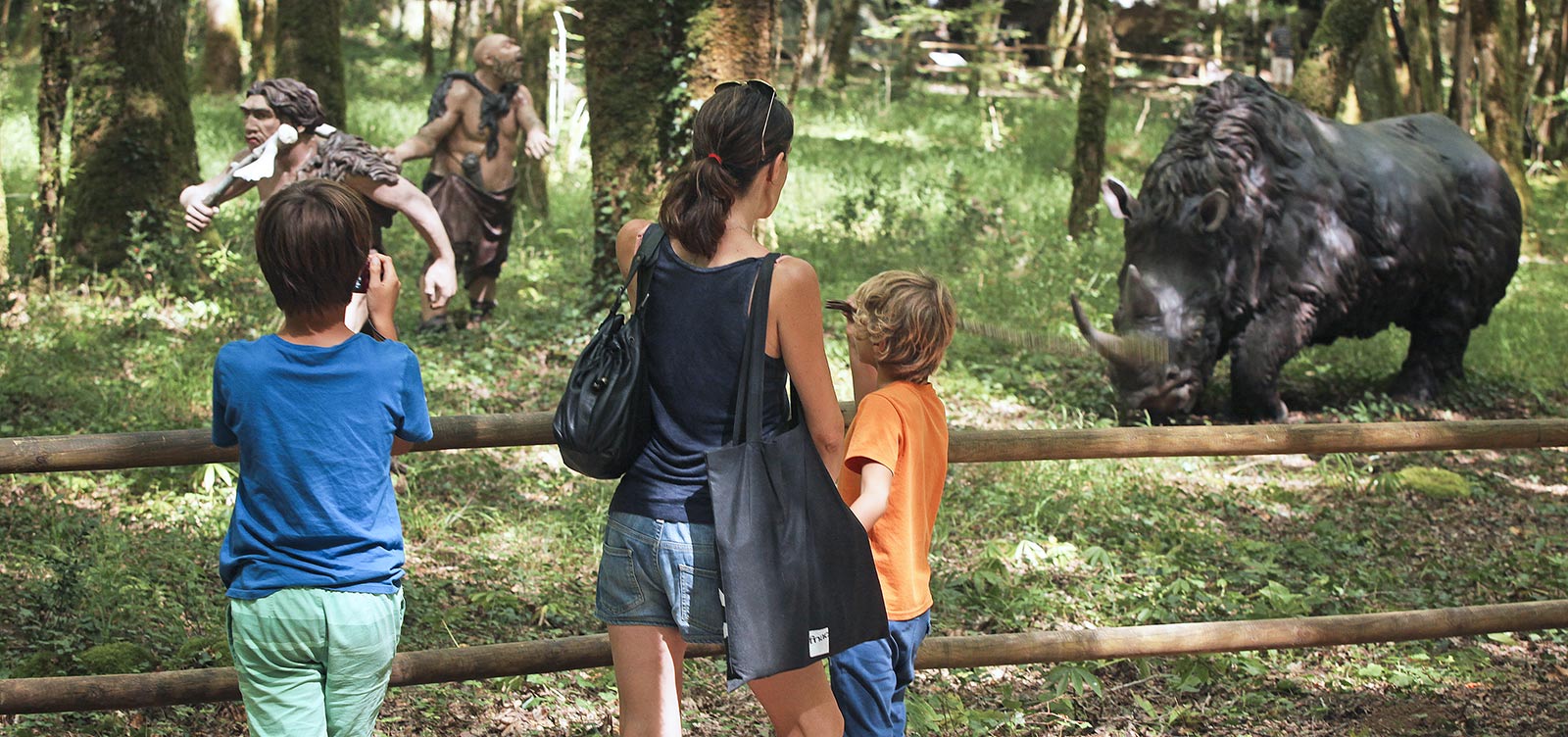 Footprints
Play at tracking and observe the hoofprints of famous prehistoric animals. Uncover and decipher their hidden tracks to discover the fascinating wildlife of prehistoric times.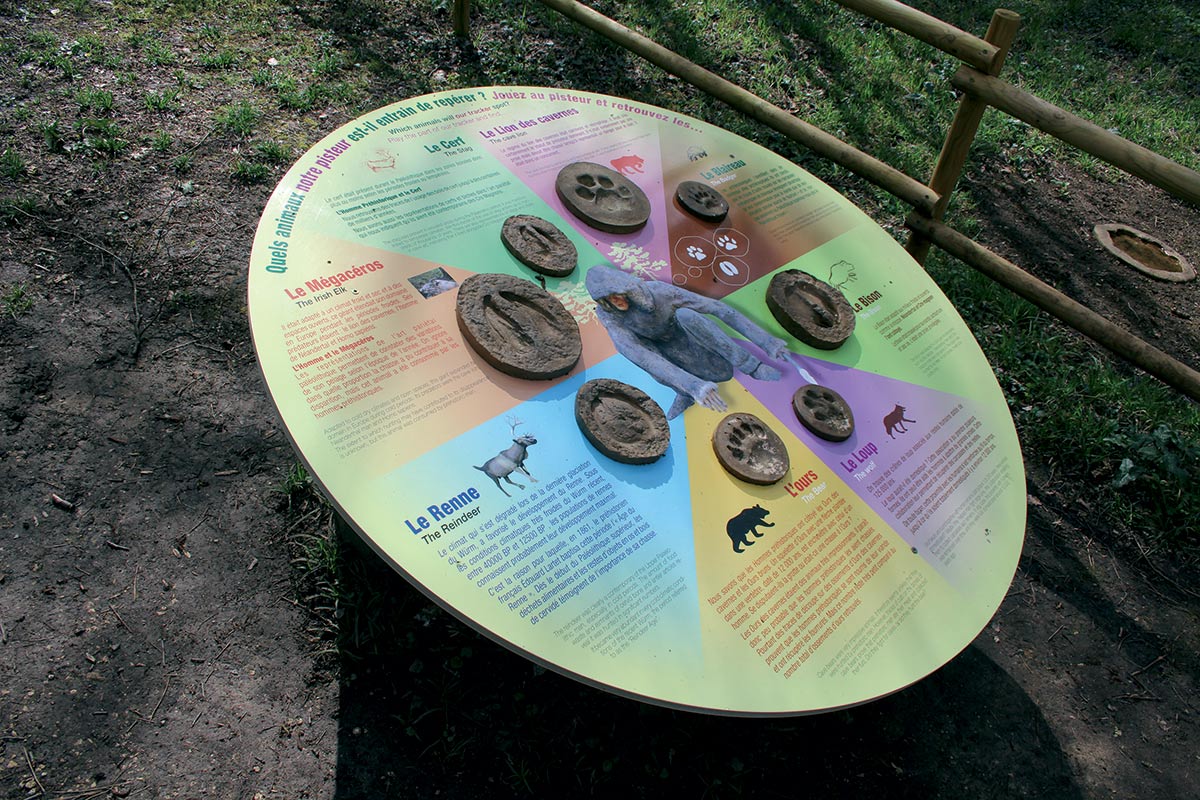 Prehisto-game
Children can use our fully illustrated quiz booklet to solve prehistoric riddles and discover about primeval animals and our ancestors' daily life while having fun (€0,90 per booklet).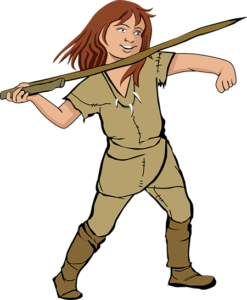 Photograph taking authorized



Covered picnic area and snack in july and augus, every day since 25th august